Personalised programs & online coaching.


Have you set yourself a new running goal – 5km or 10km fun run, half marathon, trail run or marathon? Whatever you're training for we can coach and support you through the process to get you there successfully.
What's included?
Initial meet and greet / consultation (face to face or via Skype) in order to establish your running background, injury history, goals etc.
Development of a personalised training program by an experienced runner and level 2 accredited run coach to suit your goals, ability and work/life commitments
Fortnightly review and program planning (using the Final Surge coaching platform or simply via e-mail if preferred). NOTE: you will be expected to provide data and feedback from your training sessions and any races
Unlimited coach contact via email (preferred).
Opportunity for fortnightly catch up via Skype, Face Time or Face to Face (if local)
Assistance with race planning, strategy and nutrition advice
How Do I Join & Get Started?
Get in touch with us via the 'Get Started' button and let us know which Running Mate service(s) you are interested in.
We'll contact you and request that you complete our pre-participation to provide us with valuable information about YOU (e.g. details of your running background (if any), your health and injury history, your life schedule and your running goals etc.).
Organise payment for your online coaching program.
Take the first step
We'll just send you some info to start with ;)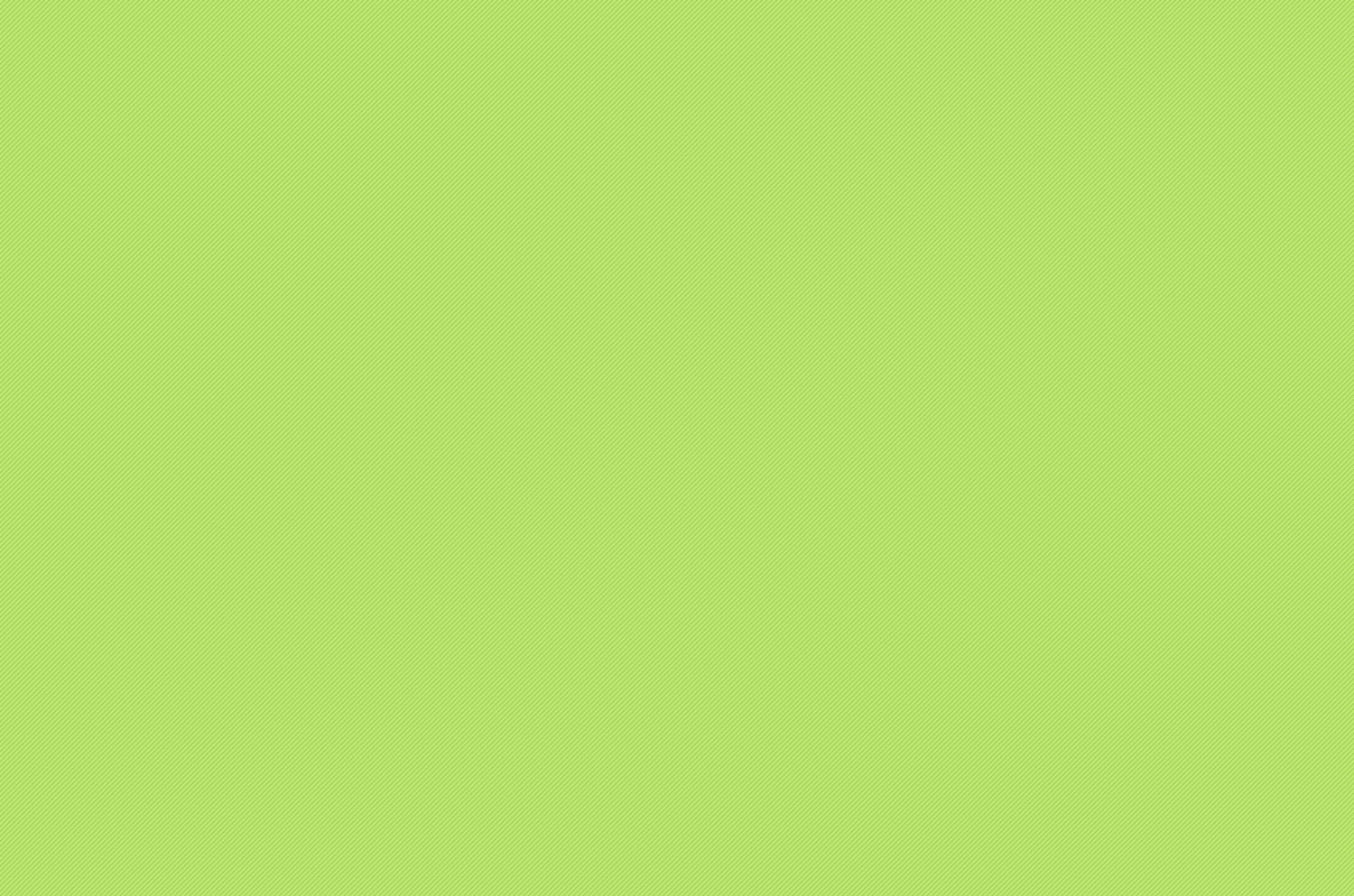 Pricing
Monthly = $80 per month
Notes:
Minimum 3-month commitment for online coaching

Fees for online coaching are payable during the first week of each new month
Payment
Bank: BankWest
Acc. Name: Business Zero Transaction Account
BSB: 302 - 162
Acc. No.: 1229766
Ref: SurnameRunGroup e.g. Smithrungroup