A non-threatening and supportive environment for runners of all abilities.


What do you get?
Access to multiple Run Group sessions & locations each week

Each session is designed and delivered by an experienced runner who is also an Athletics Australia accredited running coach and degree qualified exercise physiologist

Active coach involvement during each session including technique analysis, feedback and coaching cues
When and Where?
Cronulla Run Group (On Hold)
When: Wednesday Morning
Time: 5:15am – 6:15am
Location: Meet on grassed area outside South Cronulla Surf Club

NOTE: location may vary and details will be posted on our Facebook page
Taren Point / Dolls Point Run Group
When: Friday Morning
Time: 5:15am – 6:15am
Location: Meet on grassed area approx. 100m north of the Woodlands Rd and Smith St intersection
How Do I Join & Get Started?
Get in touch with us via the 'Get Started' button and let us know which Running Mate service(s) you are interested in

We'll contact you and request that you complete our pre-participation to provide us with valuable information about YOU (e.g. details of your running background (if any), your health and injury history, your life schedule and your running goals etc.).

Organise payment of your Run Group fees and then join us at the next available session.
Take the first step
We'll just send you some info to start with ;)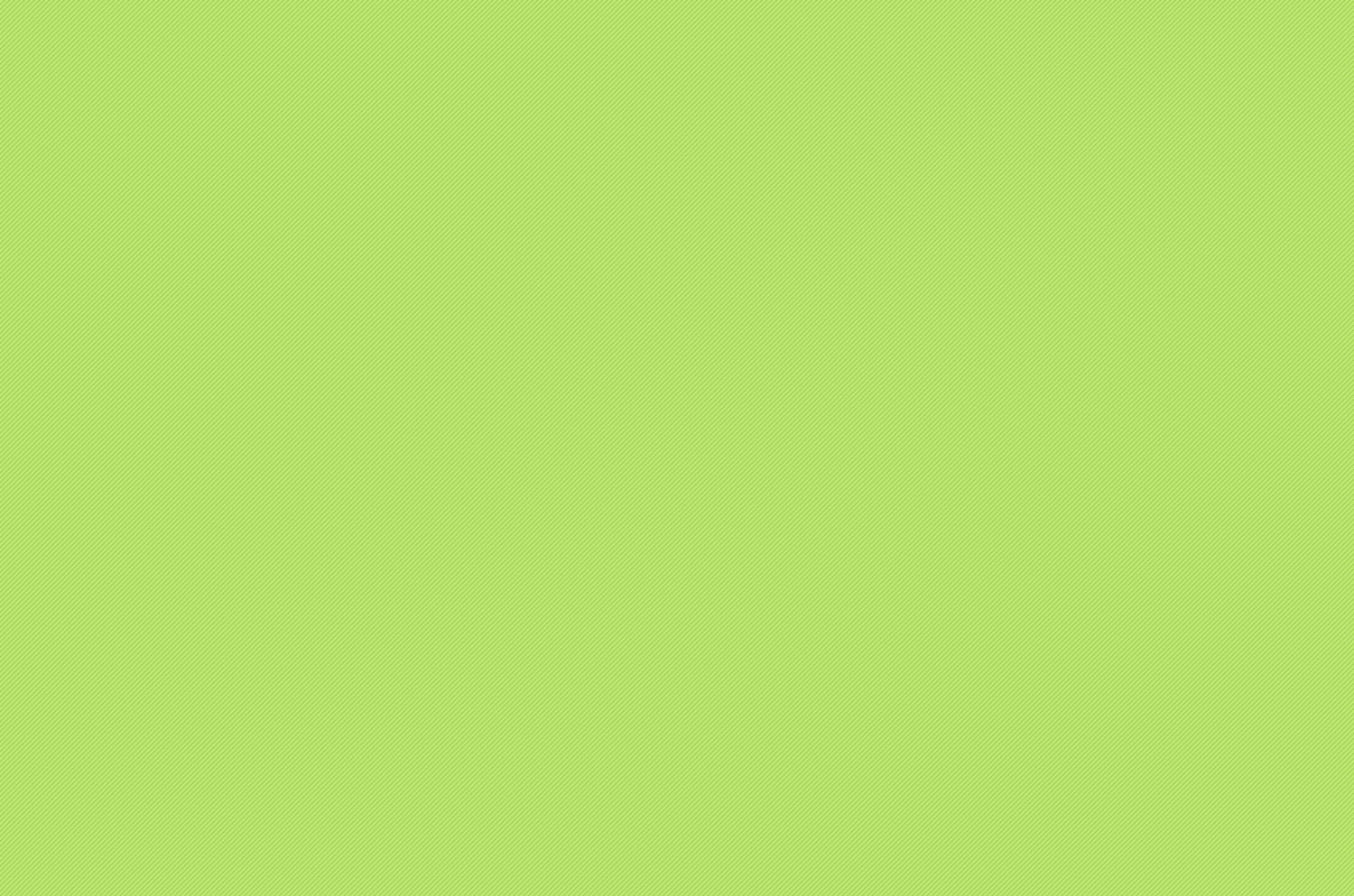 WHAT'S INVOLVED?
Typically each session is divided into 3 parts i.e. warm up, main set & cool down
Warm Up: 10-15 mins of easy running followed by dynamic stretching / muscle activation and running drills
Main Set: Intervals, hills, fartlek & tempo running sessions tailored to each runners ability
Cool Down: 5 – 10 mins of easy running and recovery
What about the Weather?
Run Group sessions will proceed regardless of the weather. However, if its really bad, we'll notify everyone of the cancellation via our Instagram / Facebook pages and head for a coffee instead!
Pricing
Session Passes
10 Session Pass = $125
20 Session Pass = $220
Casual
$15 per session
Payment
Bank: BankWest
Acc. Name: Business Zero Transaction Account
BSB: 302 - 162
Acc. No.: 1229766
Ref: SurnameRunGroup e.g. Smithrungroup